11/11/2020
Big thanks to Buerkle Middle School and all of the volunteers that came out to help with the distribution today!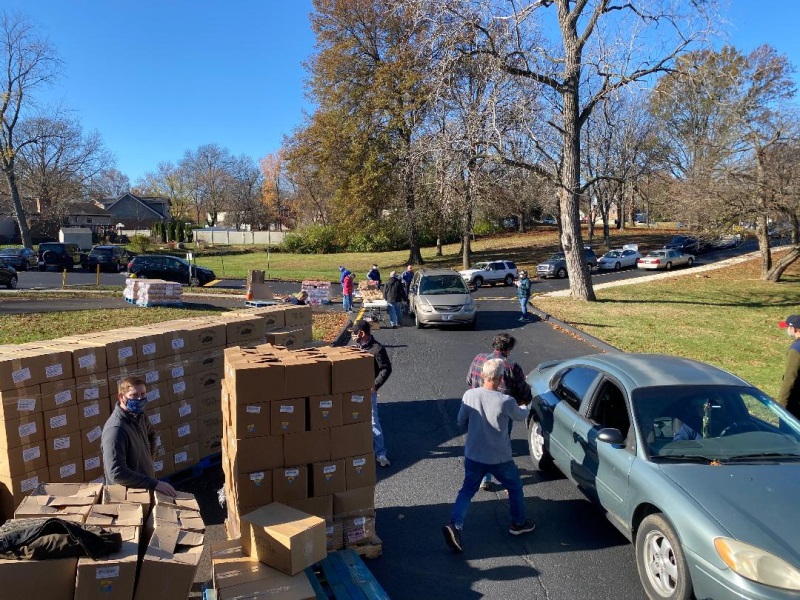 11/12/2020
Corporate Philanthropy Awards 2020: Boggs, Avellino, Lach & Boggs focuses on food distribution amid Covid-19. Read article
here
.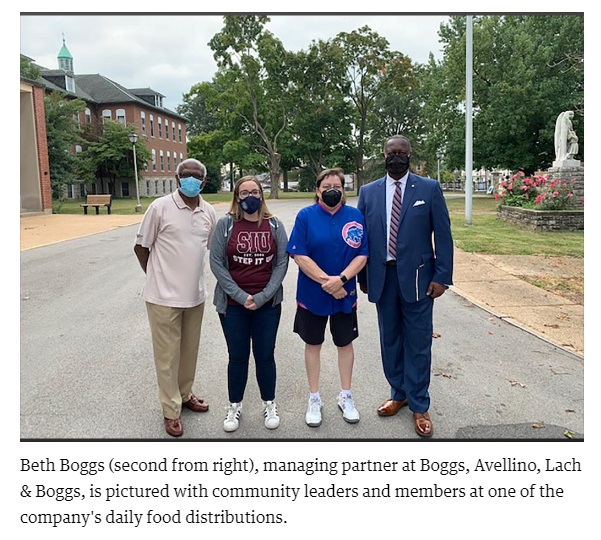 5/2/2020
Thanks to the Gateway Grizzlies for making meals to donate to EpworthSTL for next Tuesday.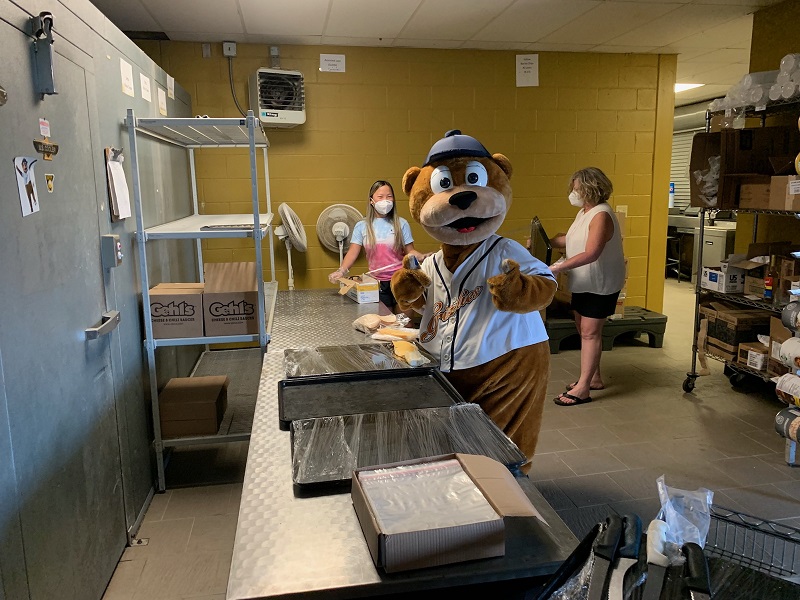 4/30/2020
Today, we received 1000 sandwiches from The Orchards Golf Club and 200 from JJ Twigs. Those went to Epworth, which ran out after one hour!!! B & H provided 250 additional sandwiches. The NAACP took on the task of distributing 2000 masks for us. The totals for the week are 8140 meals and 8000 masks given away. House Majority leader, Robert Vescovo donated money to cover any shortage tomorrow and B & H agreed to make the sandwiches to fill the gap if we run short, along with Wallis Oil.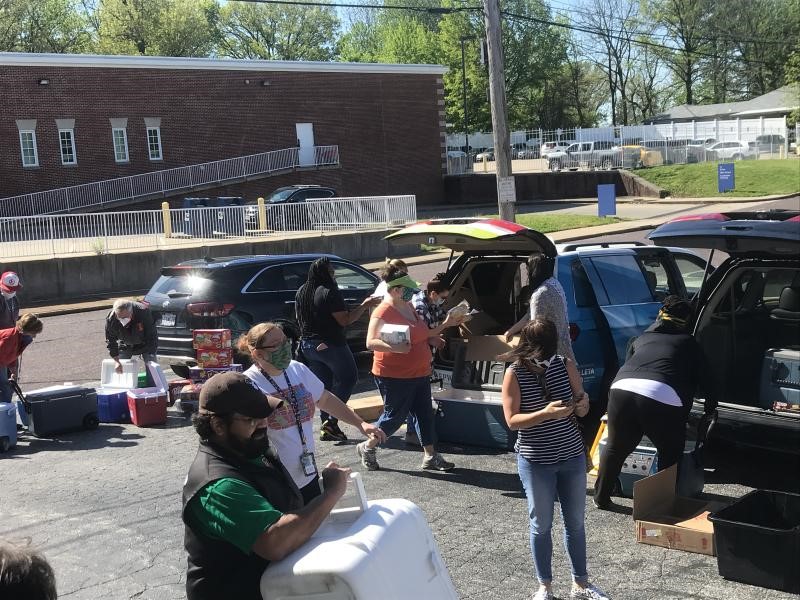 4/29/2020
Today, Wallis Oil prepared 1800 meals (1800 is a serious number) and 200 sandwiches, Primrose of Winghaven donated 276 meals, JJ Twigs made 214 this morning. B & H donated 250 meals, Bryan Cave donated 100 sandwiches. So far this week we have given away 6690 meals and 6000 masks. Today's masks went to the NAACP for distribution. We have a new donor who will be making vegetarian meals starting Tuesday. We are well on our way to hitting our 10k goal on both fronts.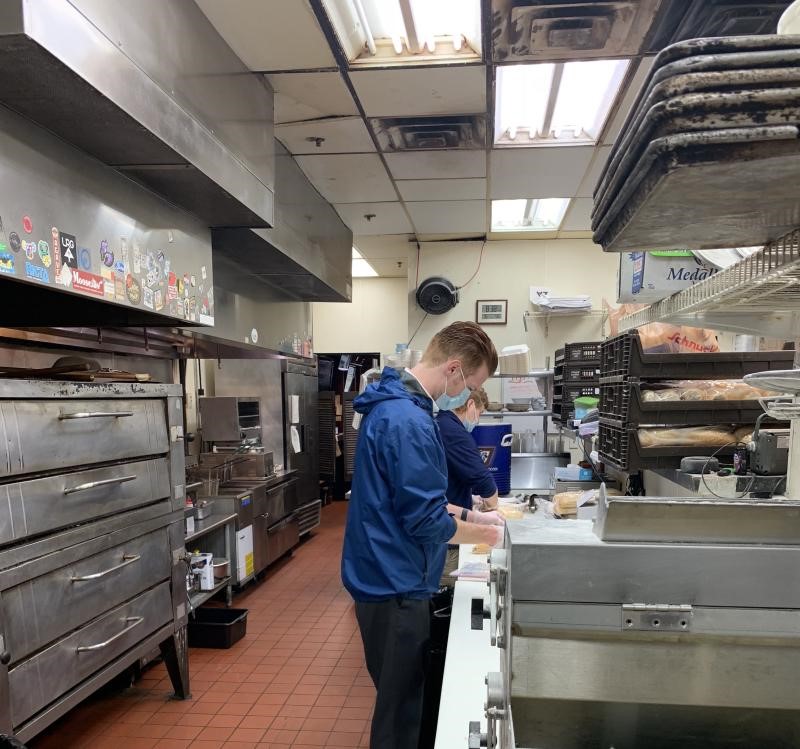 4/28/2020
Thank you to Epworth for distributing meals and masks today. Thank you to Primrose Winghaven for donating 250 meals, to the Orchards for donating 700 meals, to Wallis Oil Company for donating 200 meals, to B & H for donating 250 meals and to JJ Twigs for donating 300 meals. We also added 100 meals from St. Louis Kolache. Today, in total, we did 1800 meals and 2000 masks. We are slightly off pace for our 10k meals goal this week, but tomorrow is a big day! 4000 more masks arrived from their time in Federal custody this afternoon. Today brings our total to 3850 meals and 4000 masks for the week, so far. If your organization needs help, please let us know.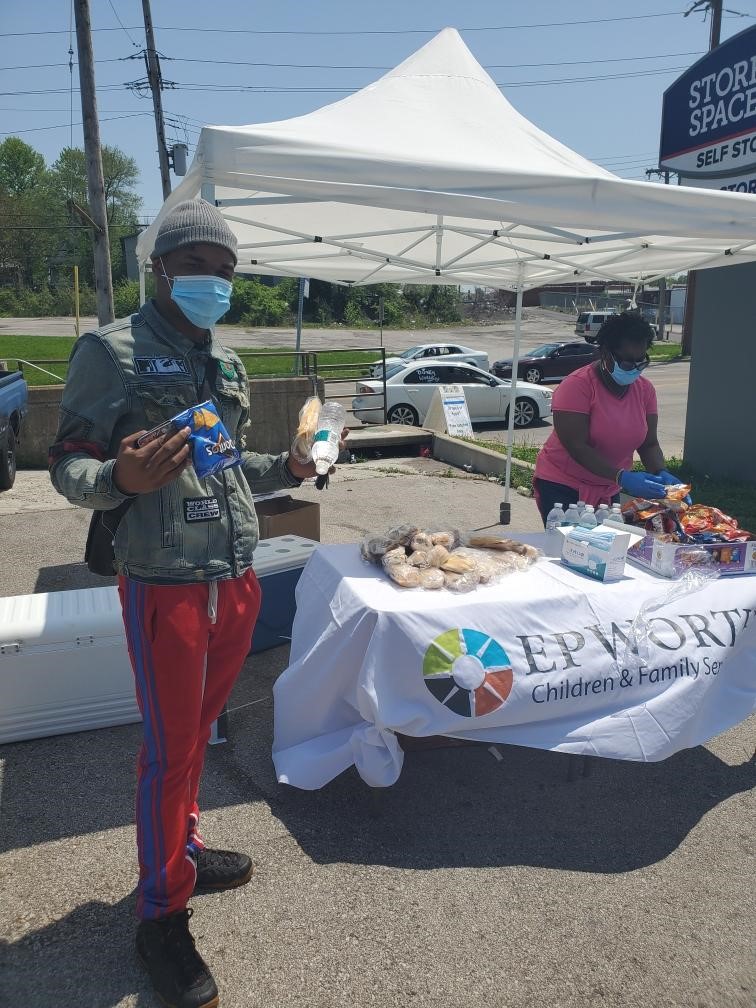 Last Week
Thank you to our friends at Epworth for delivering sandwiches (from JJ Twigs) and snacks and beverages from USA & M to those in need across the St. Louis area today. Thanks to our friends with the NAACP for introducing us to Epworth. Tomorrow they are tasked with getting 1000 meals from Wallis Oil Company out into the community.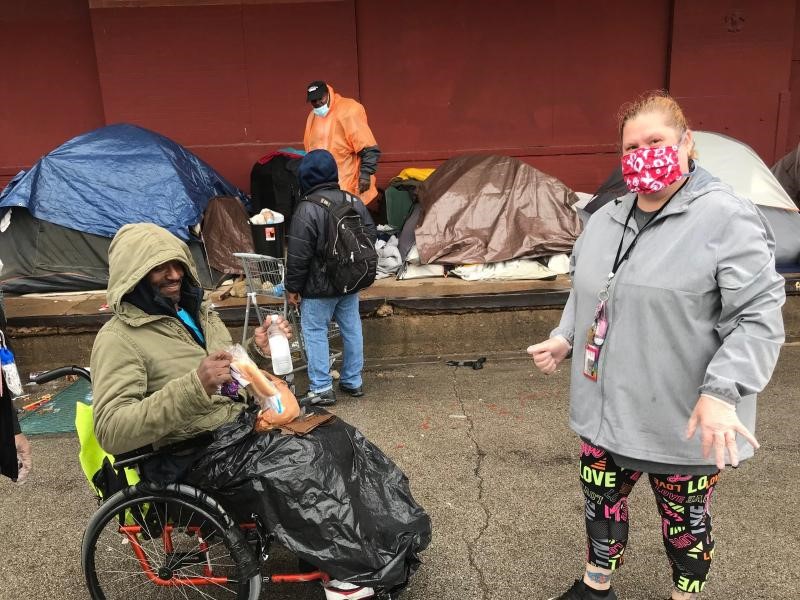 Listen to 106.5 The Arch's "Talk of the Town" program originally aired on September 13th featuring Rick Wallace�s interview of Darin Boggs.